Protect your rights and call us today!
Our Criminal Defense Attorneys
Erica Anderson
Erica is a strategic defense attorney with unique experience as a Judicial Law Clerk. She's passionate about serving clients who find themselves in a vulnerable position and works hard to make sure the government sees you as a person, not as the charges you face.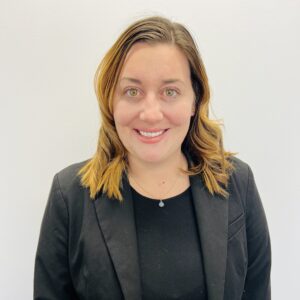 Emily Boehme
Emily has extensive experience zealously defending clients facing criminal charges from traffic crimes and misdemeanors, to sexual assault and homicide.
Jason Gardner
Jason is a skilled defense attorney who provides passionate and ethical representation for his clients throughout Colorado. His prior experience as a DA and familiarity with judges and prosecutors make him a valuable asset to have on your side when facing criminal charges. ​
Joe Henriksen
Joe knows good people make bad decisions and get caught up in the system. When that happens, it's imperative defendants seek counsel to fight for them. You deserve to have your story told and receive the best possible representation.
Leah Maloney
Leah is a fierce advocate for those accused of crimes in Colorado. Her representation emphasizes her clients' rights as they navigate the criminal justice system with her unwavering support and expertise.
Brian Musell
As a criminal lawyer with over a decade of experience in Denver and throughout Colorado, Brian provides his clients with precise, strategic representation. He has many impressive case results throughout the metro area over the years.
Kyle B. Sawyer
Kyle has personal experience facing false accusations and navigating the criminal justice system. With this empathy for those falsely accused or overcharged in Colorado, he dedicates himself and his expertise to obtaining the best possible outcome for each of his clients.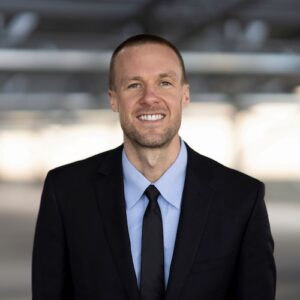 Joshua Clemons
Office Manager / Bookkeeper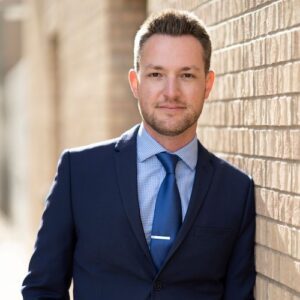 Zachary Timbrell
Web Manager / Marketing